Shumei Philosophy
"Gratitude breeds gratitude, discontent spawns discontent. "
—Meishusama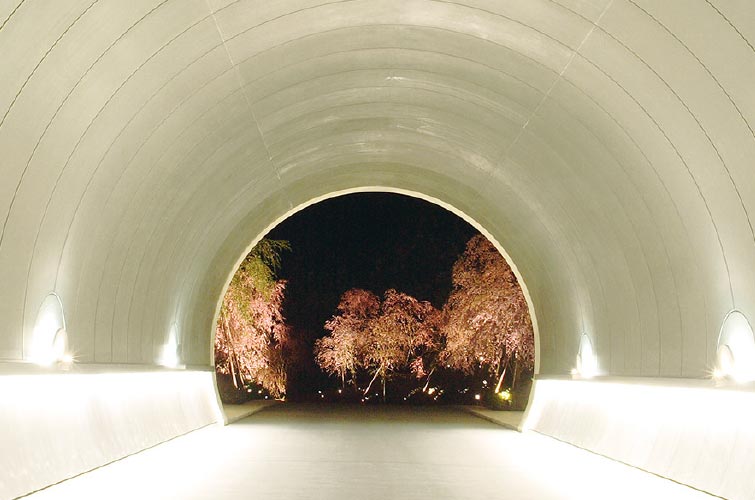 Shumei, a spiritual organization, fosters health, happiness, and harmony for all by applying the wisdom and insights of the spiritual leader, Mokichi Okada, whom its members refer to as "Meishusama."
Meishusama taught that a world free of sickness, poverty, and discord is within everyone's reach through the spiritual healing of Jyorei, the practice of Natural Agriculture, and the appreciation of Art and Beauty.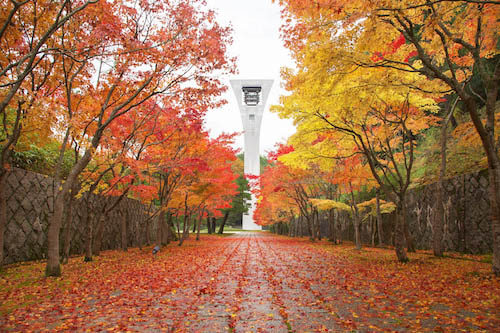 Shumei's inclusive approach to spirituality works with any religion that seeks universal well being. Shumei's members and friends come from diverse backgrounds, and many maintain and deepen their various religious beliefs and practices after becoming affiliated with us.
About the Founder
"It was through illness that I was privileged to become God's Student."
—Meishusama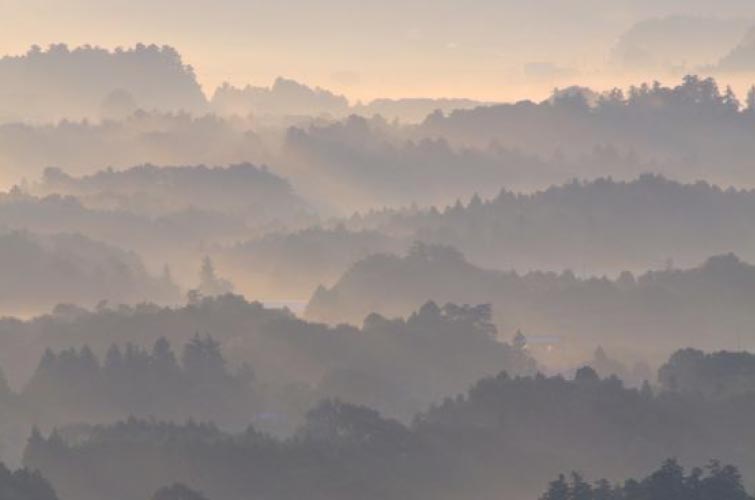 Born in Tokyo, Japan in 1882, Meishusama spent most of his youth suffering from poverty and various diseases. At the age of 37, Meishusama began searching for the spiritual meaning of life and joined the Shinto-related religious group Oomoto. Miraculous events followed one after another after joining. In 1934, he started his own organization called the Kannon Society of Japan. He believed that Kannon, the deity of compassion, was empowering and guiding him.
Meishusama continued to develop his spiritual healing method, eventually calling it Jyorei, which means "purification of the spirit." After the end of World War II, Meishusama concentrated on creating the organization's main sanctuaries. He felt that society could be transformed through the power of beauty. Analyzing the reason for his happiness, he stated that it came from "wanting everyone to be peaceful, happy, and fortunate." The power of Meishusama's compassion and gratitude transformed the lives of many and sowed seeds for the future betterment of the world.
Meishusama's physical life ended in 1955 at the age of 72.
---